Capabilities
Our SES Renewables Team embraces technologies such as automation, condition monitoring, and digital solutions are vital tools renewable energy companies can adopt to ensure project success.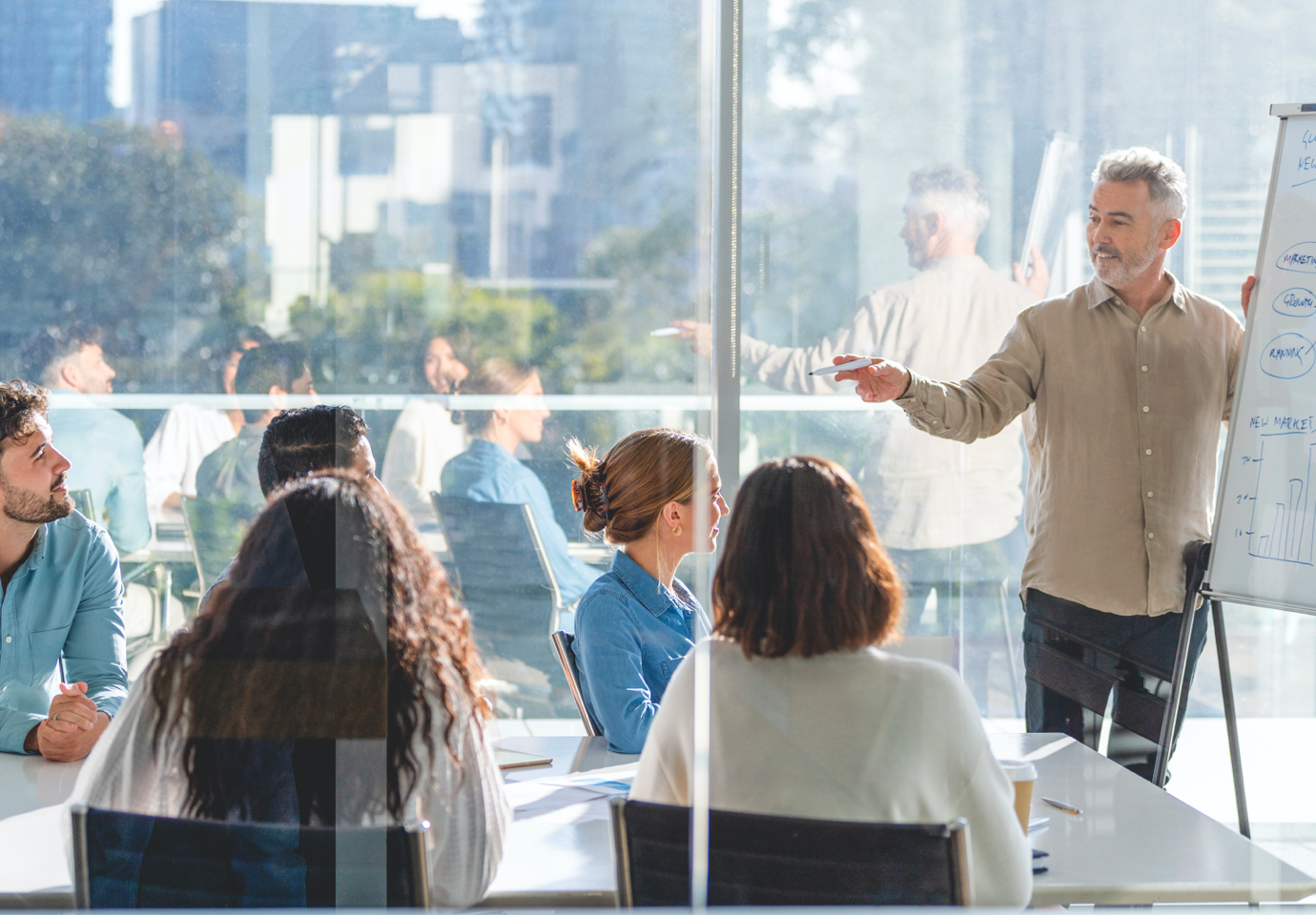 Commercial Due Diligence
Our SES Renewables Team conducts commercial due diligence for investors, operators, and other stakeholders. This ensures that the project is financially and economically sound, commercially viable, and meets regulatory requirements.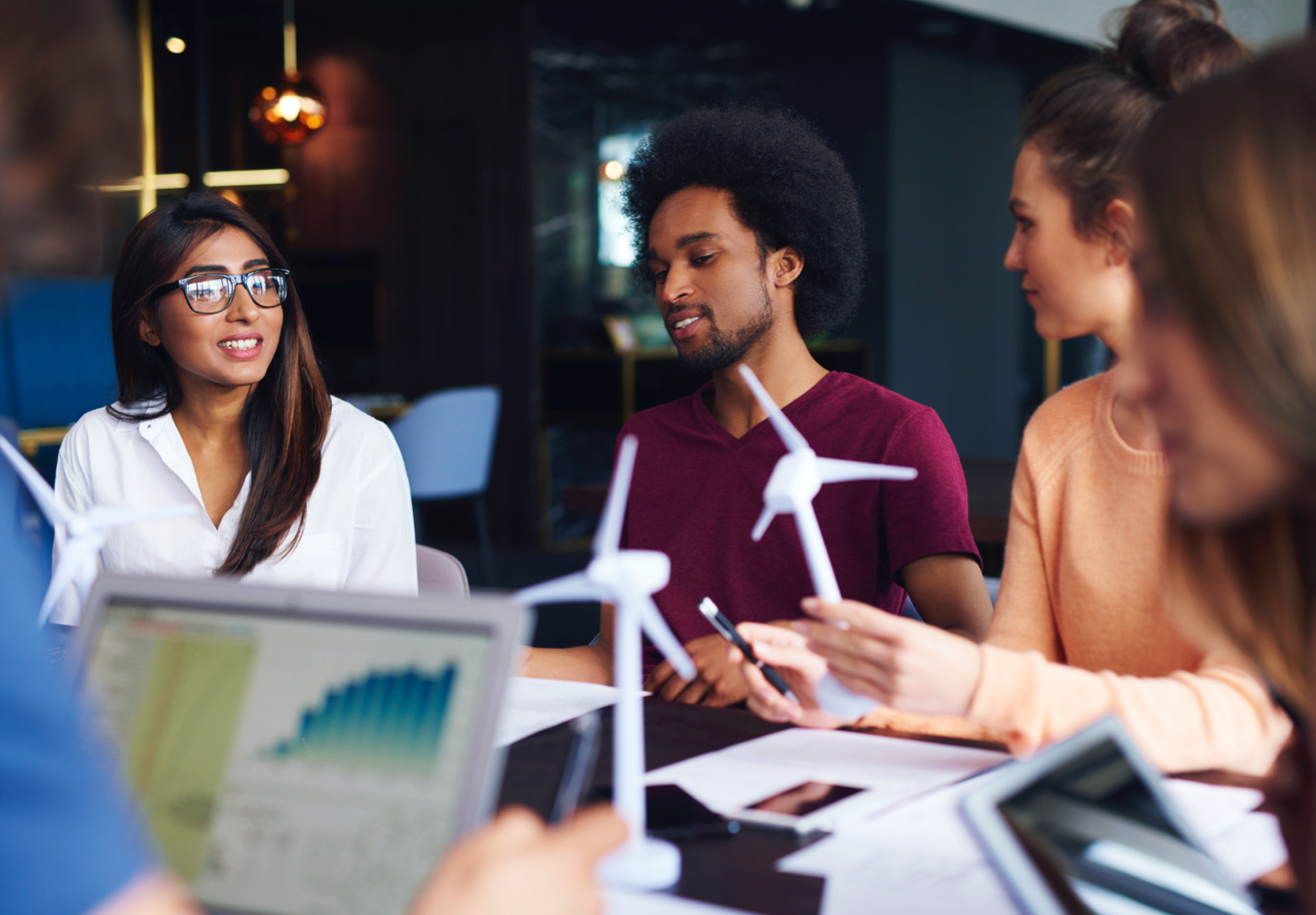 Technical Due Diligence
Our SES Renewables Team has over 50 years of experience developing and operating commercial-scale energy projects. Our engineering team is composed of subject matter experts in a wide variety of disciplines. We work closely with developers and financiers to provide technical due diligence and verification testing services that deliver the confidence our clients want in the design and engineering of their projects. In addition, SES Renewables understands the social and economic risks, associated consequences to stakeholders, and the project's impact on our client's finances and public image.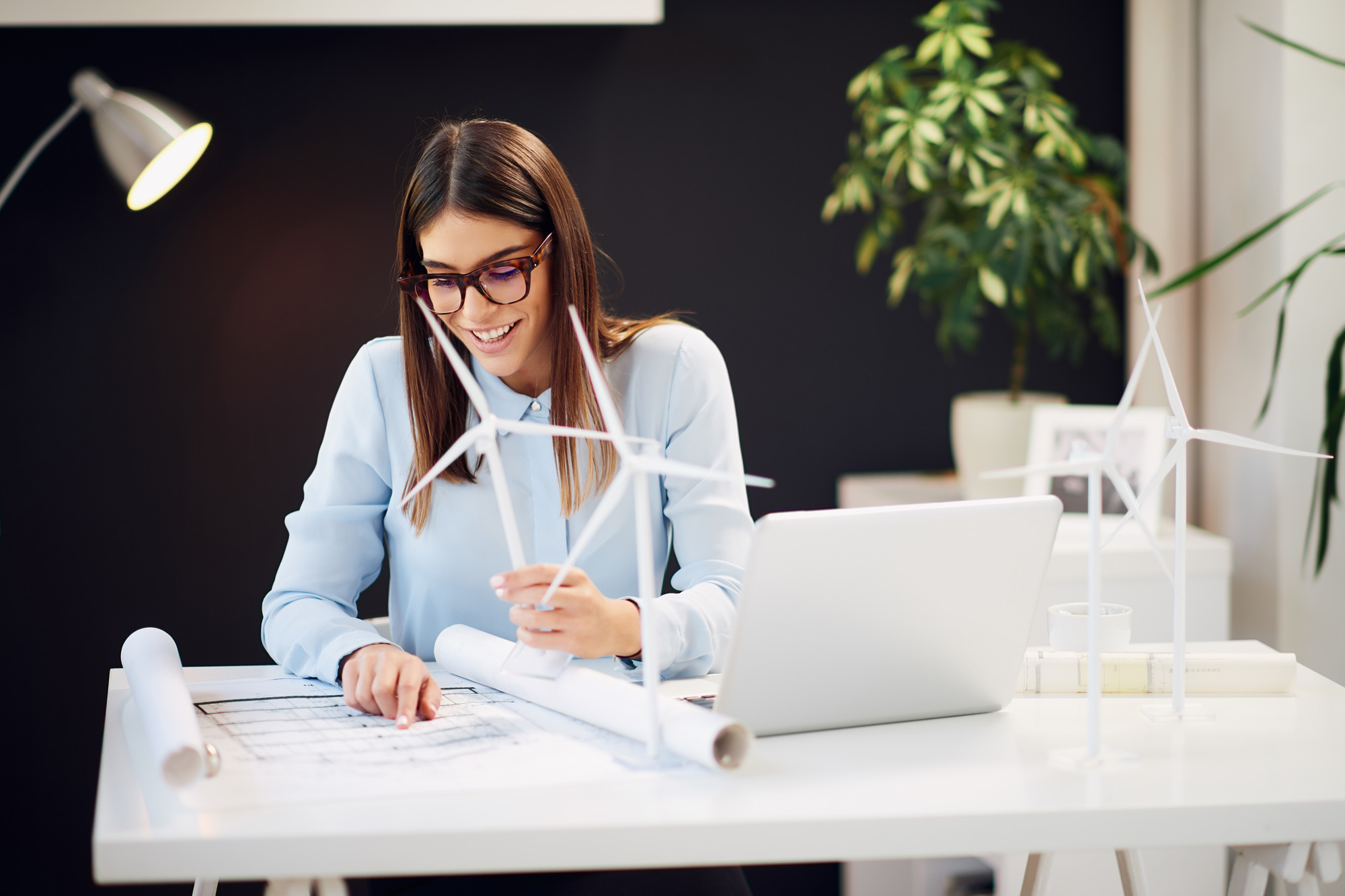 Consulting
SES Renewables offers a broad range of consulting for numerous renewable industries. Our commercial and technical teams can tailor our support to meet your specific needs and solve your toughest challenges, whether on a case-by-case basis or through a long-term support contract. SES Renewables can help you boost your asset management by identifying improvement actions that will strengthen your ability to control risks, limit costs, and optimize performance. We draw from our vast experience in energy projects to produce a report of your current performance, then compare it with ISO 55000 requirements and industry best practices to develop recommendations to improve your asset management practices.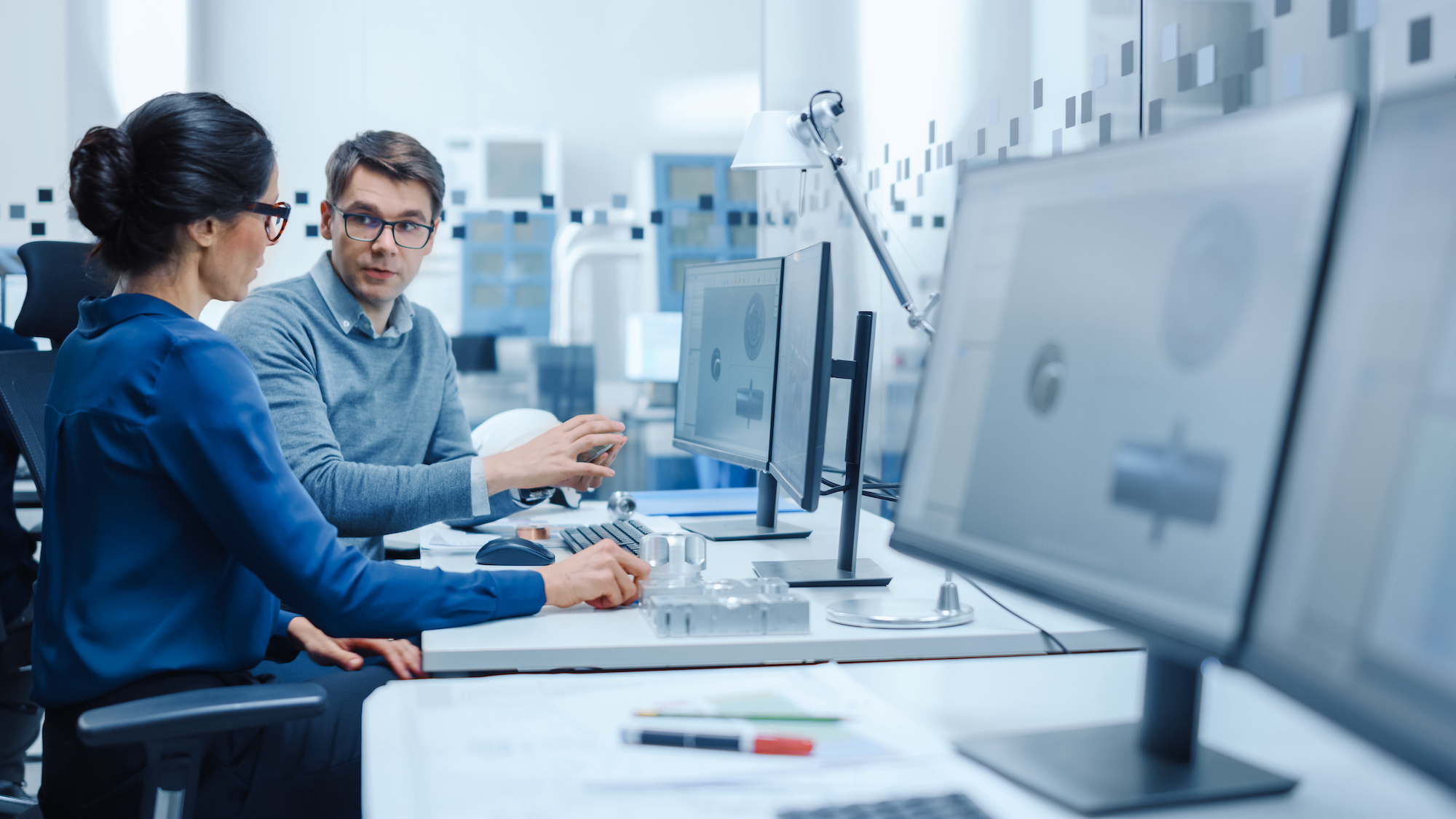 Engineered Solutions
SES Renewables understands our client's problems and challenges. Our talented team of engineers is dedicated to generating the best possible solutions to mitigate risk and reduce costs of our clients' projects. Our solutions give equal weight to design, analysis, and testing. Our experienced team pulls from a toolbox that includes complex analysis techniques such as finite element analysis and computational fluid dynamics, novel testing techniques, machine learning, AI, IoT, AIoT, and input from our industrial design group.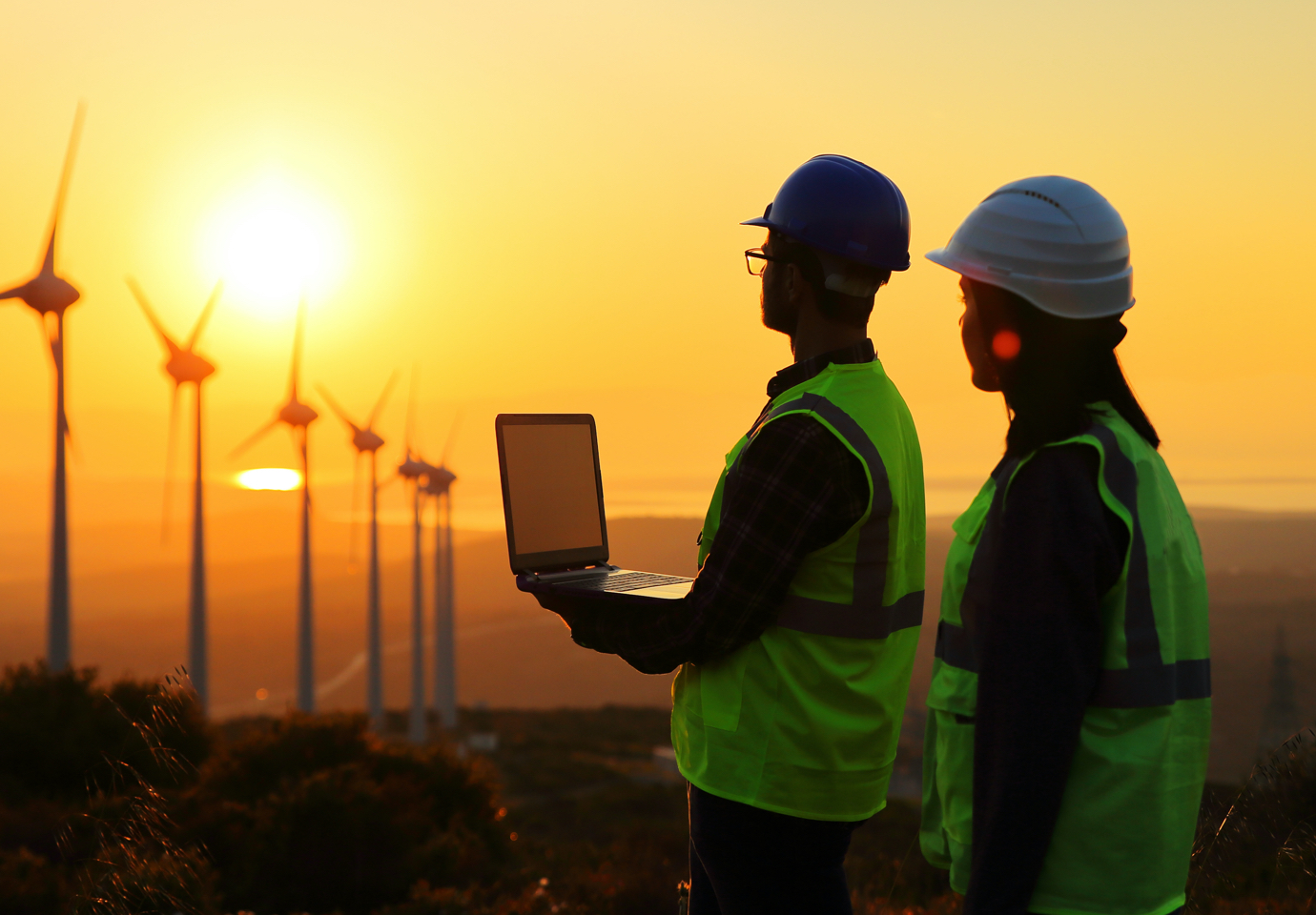 Condition Monitoring
SES Renewables is an industry leader in remote monitoring solutions. Our talented team has proven experience designing, manufacturing, installing, and commissioning numerous types of monitoring systems. Our solutions are designed to provide accurate and reliable data about the condition of your assets and are customized to monitor innumerable parameters, including loads, strains, vibration, and corrosion.
Additionally, our condition monitoring solutions are designed for long-term monitoring to support integrity management and short-term field monitoring that can be deployed on an operating asset. With real-time knowledge of what's happening with their investments, our clients can address problems before they cause equipment failures or costly downtime.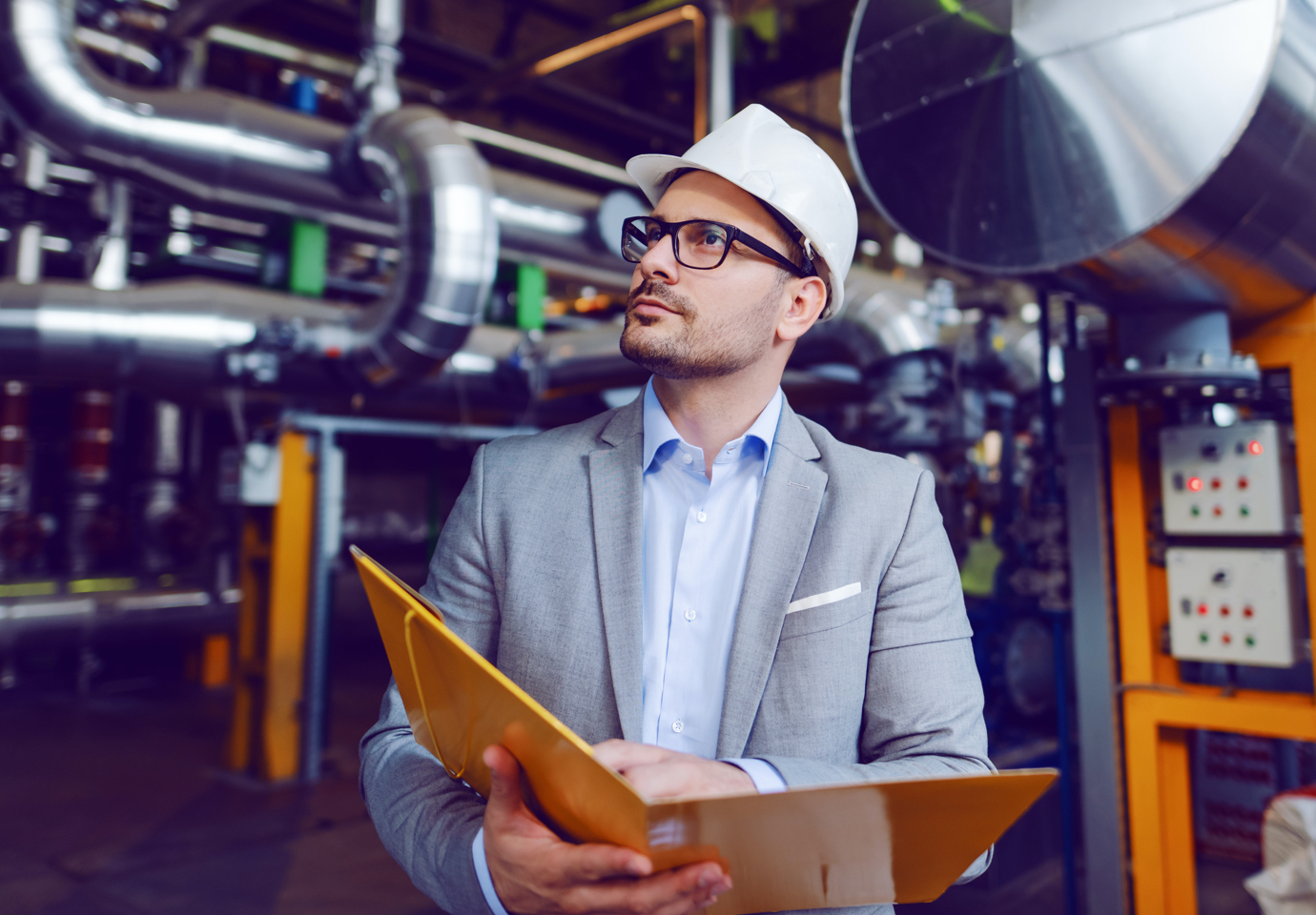 Integrity Management
SES Renewables integrity management solutions are designed to reduce operations and maintenance (O&M) costs by managing risk and reducing downtime. We maintain our clients' assets and track the health of critical systems, which is essential to keeping O&M costs down. Our experienced engineering team monitors asset performance through condition monitoring and/or digital twins and provides the operator with actionable insight from the data. Additionally, our integrity management services can be used to prolong the operational life of our client's assets.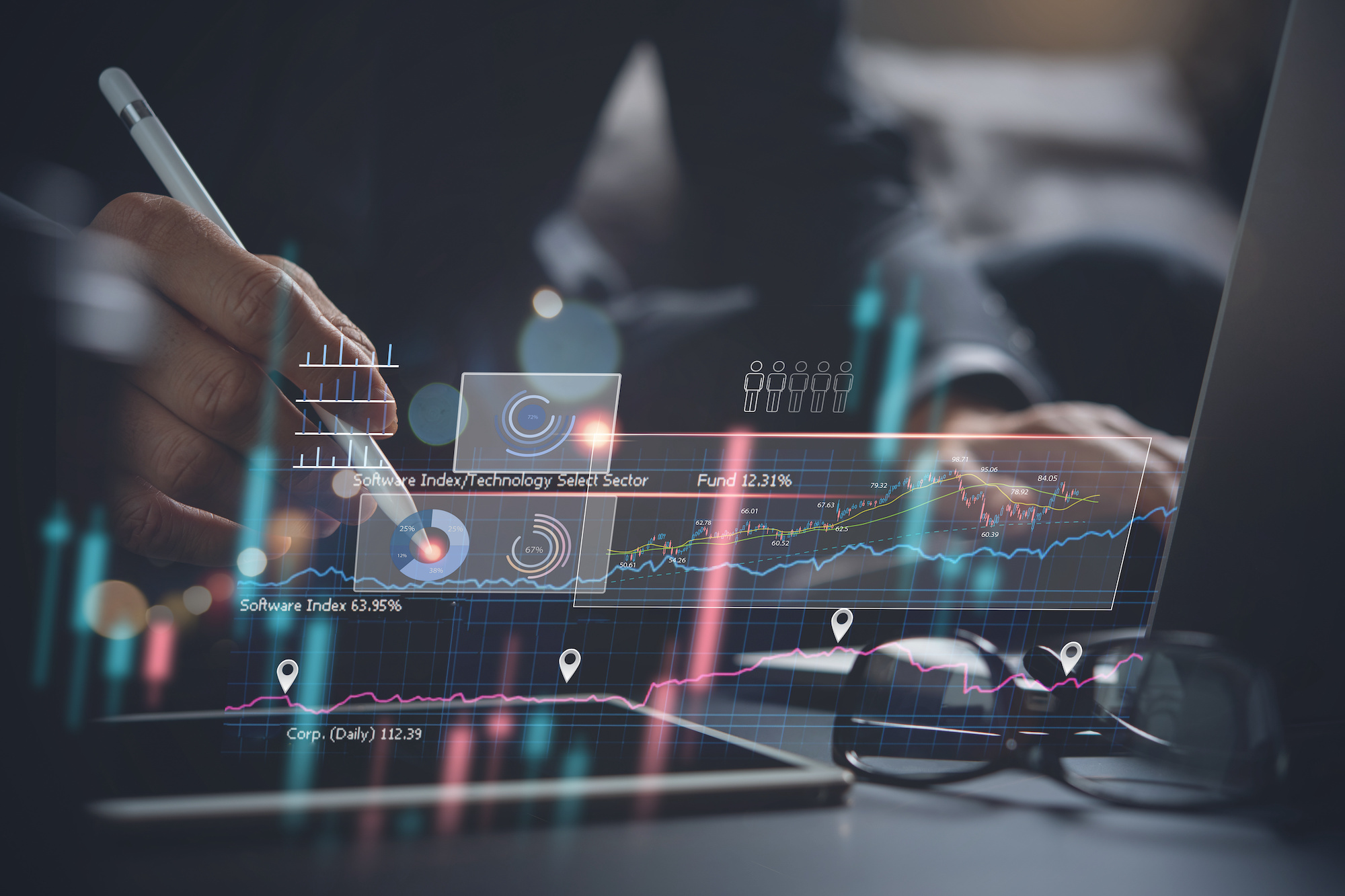 Digital Solutions
The SES Digital Solutions Group develops custom digital products using physics-based digital twins, big data, sensor data, machine learning, AI, IoT, and AIoT to provide a comprehensive and real-time health assessment of our client's assets. Our digital products provide the actionable insight needed to guide your assets' operations in a safe, reliable, and cost-effective manner, which boosts productivity, streamlines operations, and increases profit.