Who We Are
At SES Renewables, we have the passion and dedication to help your company solve your most demanding technical challenges and deliver projects on time and within budget.
Leveraging decades of diverse engineering expertise
SES Renewables is a segment of Stress Engineering Services, Inc., a company with over 50 years of experience in energy. Since 1972, SES has been providing solutions for companies in a wide range of industries that require in-depth technical knowledge and proven performance in engineering design, analysis, testing, monitoring, and integrity management.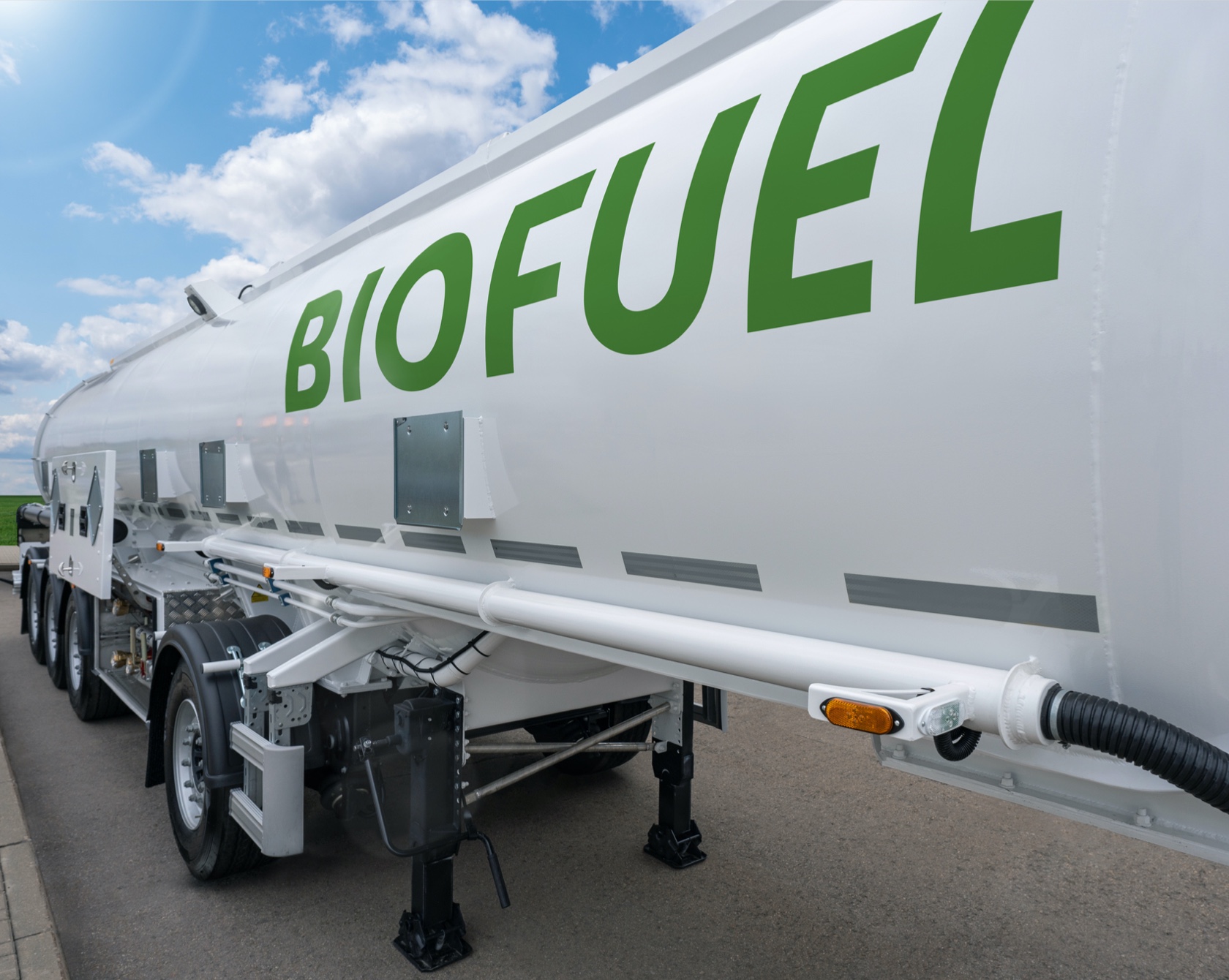 Tackling development and execution for projects of any size
SES Renewables' unique team is armed with diverse expertise to support renewable energy from offshore wind to green hydrogen, biofuels, energy storage, and our clients' ESG initiatives. In addition, our team is committed to supporting the energy transition. Through our deep and diverse engineering expertise, we offer a broad set of services ranging from consulting and engineering support to engineered solutions tailored to your specific needs.
Protecting the planet for our future
As a global engineering firm, we are committed to environmental, social, economic, and ethical performance of sustainable engineering products for our clients. We are committed to creating the highest value for our clients by driving innovation, improving efficiency, reducing waste, and saving time and costs.