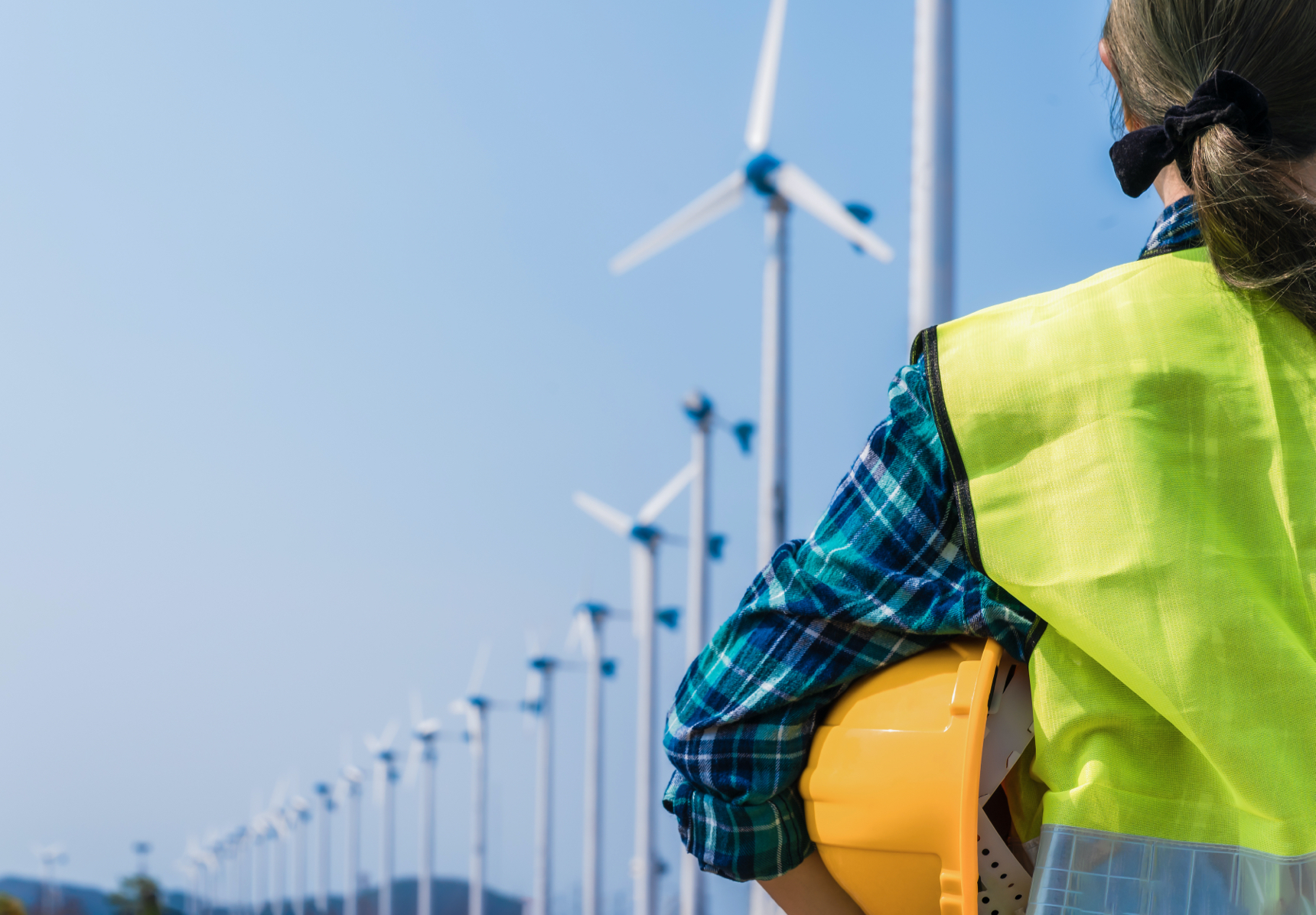 Consulting and developing solutions at all project stages.
At SES Renewables, our consultancy services help identify our client's challenges as early as possible. Whether an offshore wind farm or a hydrogen/gas blending system, these projects must be executed at a competitive cost without sacrificing quality engineering.
Our team stands ready to support you when the unexpected happens and work with you to solve your problems as quickly as possible.
t: 281-955-2900
e: renewables@stress.com