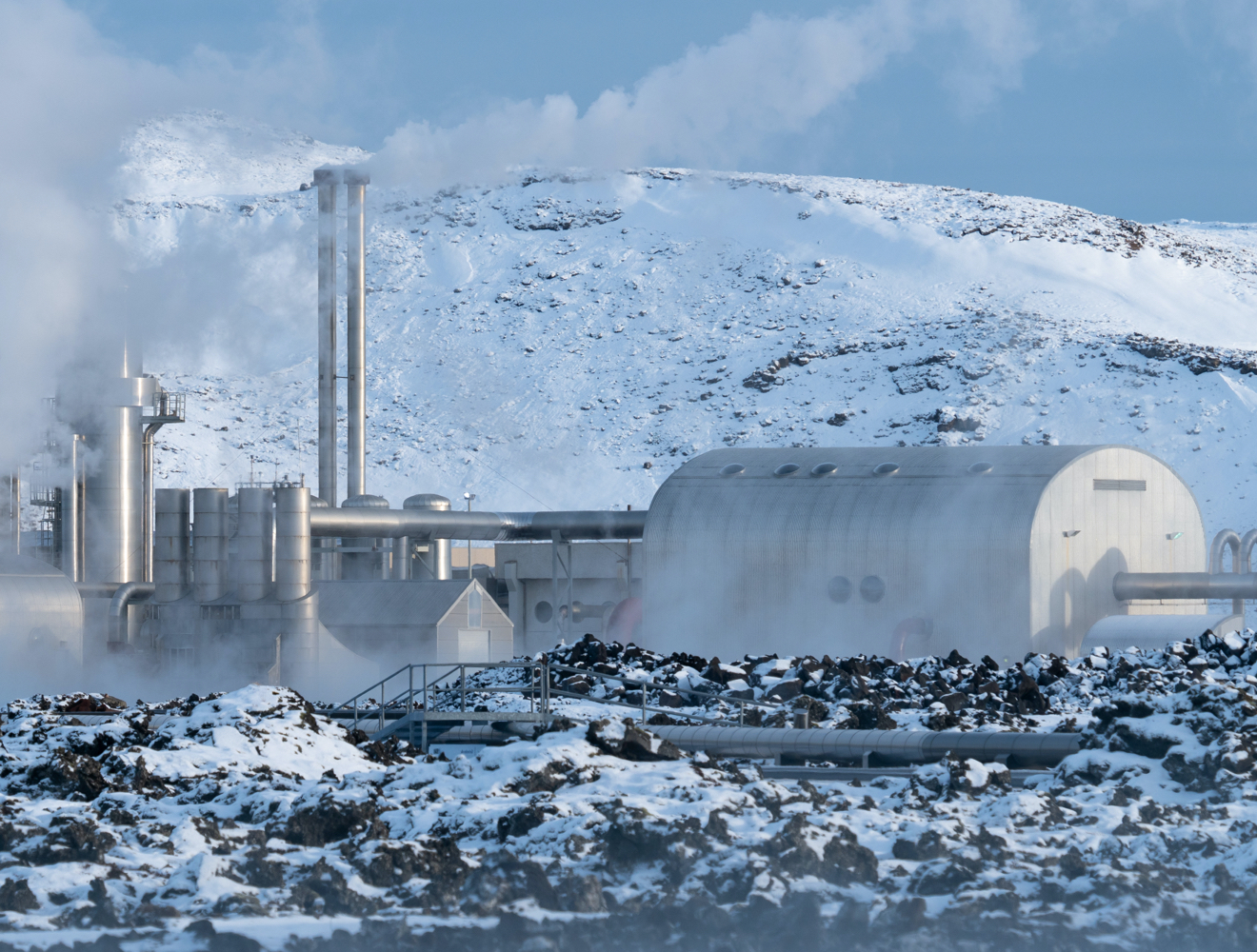 Geothermal Energy
Geothermal energy uses energy extracted from hot steam or other working fluids in underground reservoirs to produce electricity. Geothermal installations allow for a continuous baseload power supply, perfectly complimenting intermittent power sources like solar and wind energy. As a leading provider of engineering solutions in energy, SES Renewables provides a wide range of engineering expertise applicable to the various forms of geothermal power plants including dry steam, flash steam, and binary cycle, in addition to geothermal ground loop systems. Our 50 years of expertise in delivering cost-reducing and de-risking solutions to the energy industry gives us unique insight into the needs and challenges faced by geothermal operators.
Challenges Impacting Geothermal Energy
While geothermal energy plays an essential role in the energy transition, many geothermal projects are limited by the economics of ultra-deep drilling. Additionally, geothermal power plants face challenges arising from harsh environments (e.g., high temperature and pressure, corrosive and erosive conditions) and operational concerns arising due to vibrations and earthquakes, which may be prevalent in regions with geothermal energy. SES Renewables leverages our deep domain expertise in drilling, metallurgy, and HPHT (high pressure, high temperature) to provide the solutions our geothermal clients need when they need them.
Design & Analysis
SES Renewables provides a wide range of expertise applicable to geothermal energy. These include structural design, fluid dynamics, heat transfer, corrosion engineering, and material science backed by nearly 50 years of experience in the energy industry. Our team can help ensure your facilities are properly designed to reduce predevelopment risks associated with geothermal projects and operate safely and cost-effectively.
Integrity Management
Capital expenditures are 2.5x that of a natural gas plant, and the Levelized cost of electricity (LCOE) is typically in the range of $35-40 per MWh. While the geothermal LCOE is competitive among renewable energy sources, the significant upfront capital costs must be offset by the longevity of equipment and infrastructure. SES Renewable's vast experience in integrity management in the energy sector allows us to provide clients with extended operational windows and reductions in downtime, easing the financial burden on geothermal operators.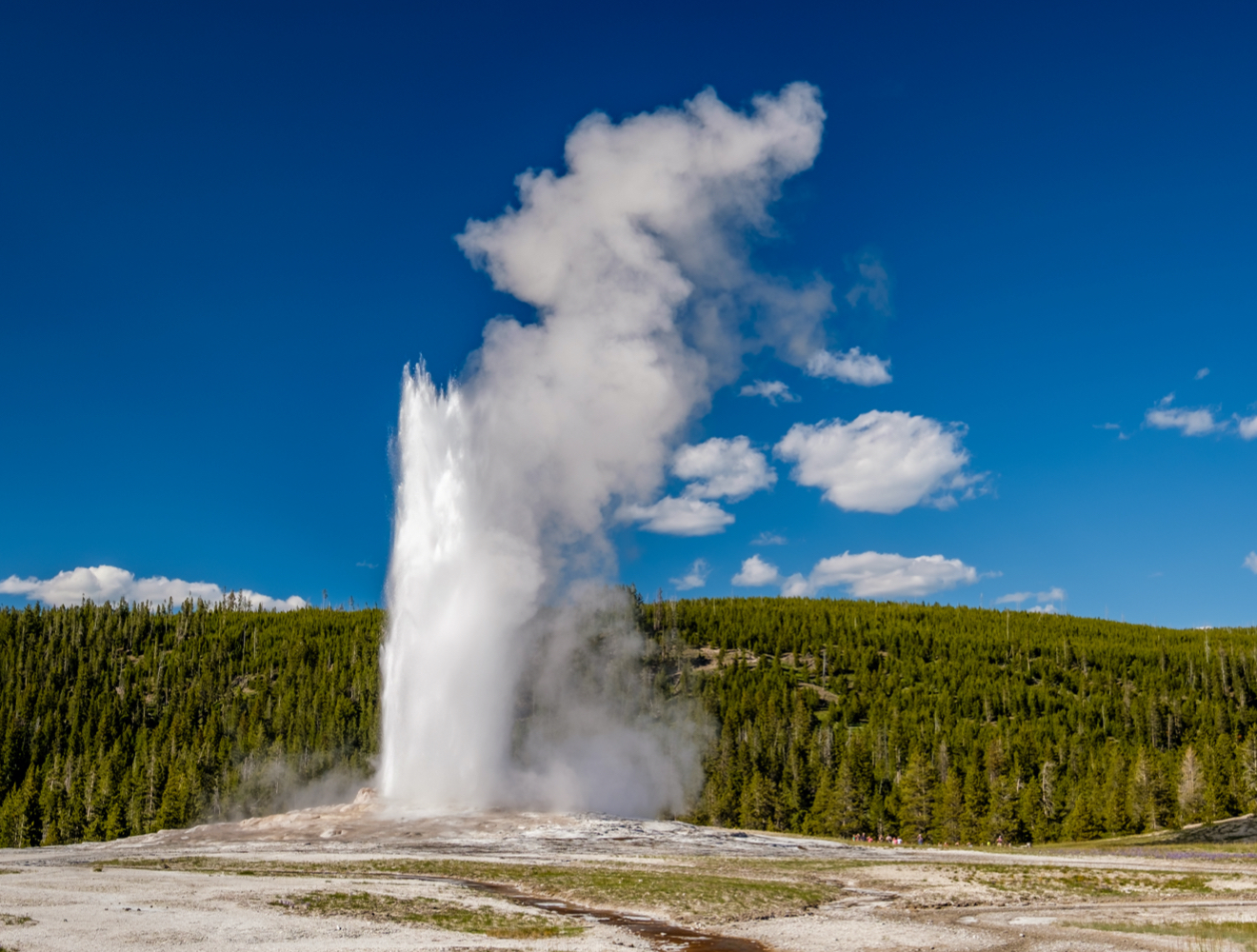 Fitness-For-Service/Condition Monitoring
Condition-based maintenance (CBM) and fitness-for-service assessments go hand-in-hand with integrity management programs for geothermal wells. SES Renewables' instrumentation and modeling experts proactively monitor, inspect, and analyze in-service geothermal equipment for damage using advanced sensors. Additionally, SES Renewables utilizes unique bore mapping technology to provide clients with a digital record of their tubular asset integrity. Our proactive approach significantly reduces costs and de-risks for operators compared to traditional reactive methods.
Testing
In many scenarios, there is no substitute for testing. SES Renewables' state-of-the-art test labs are uniquely equipped to perform testing on geothermal equipment and infrastructure. Our labs are purpose-built for the energy industry and routinely perform testing at high temperatures, high pressures, and in corrosive environments. Our specialty is unique and custom testing solutions like our erosion test facility and collapse test fixture. In addition, our test engineers are tightly integrated with analysis engineers, providing our geothermal clients with turn-key solutions to their technical problems.