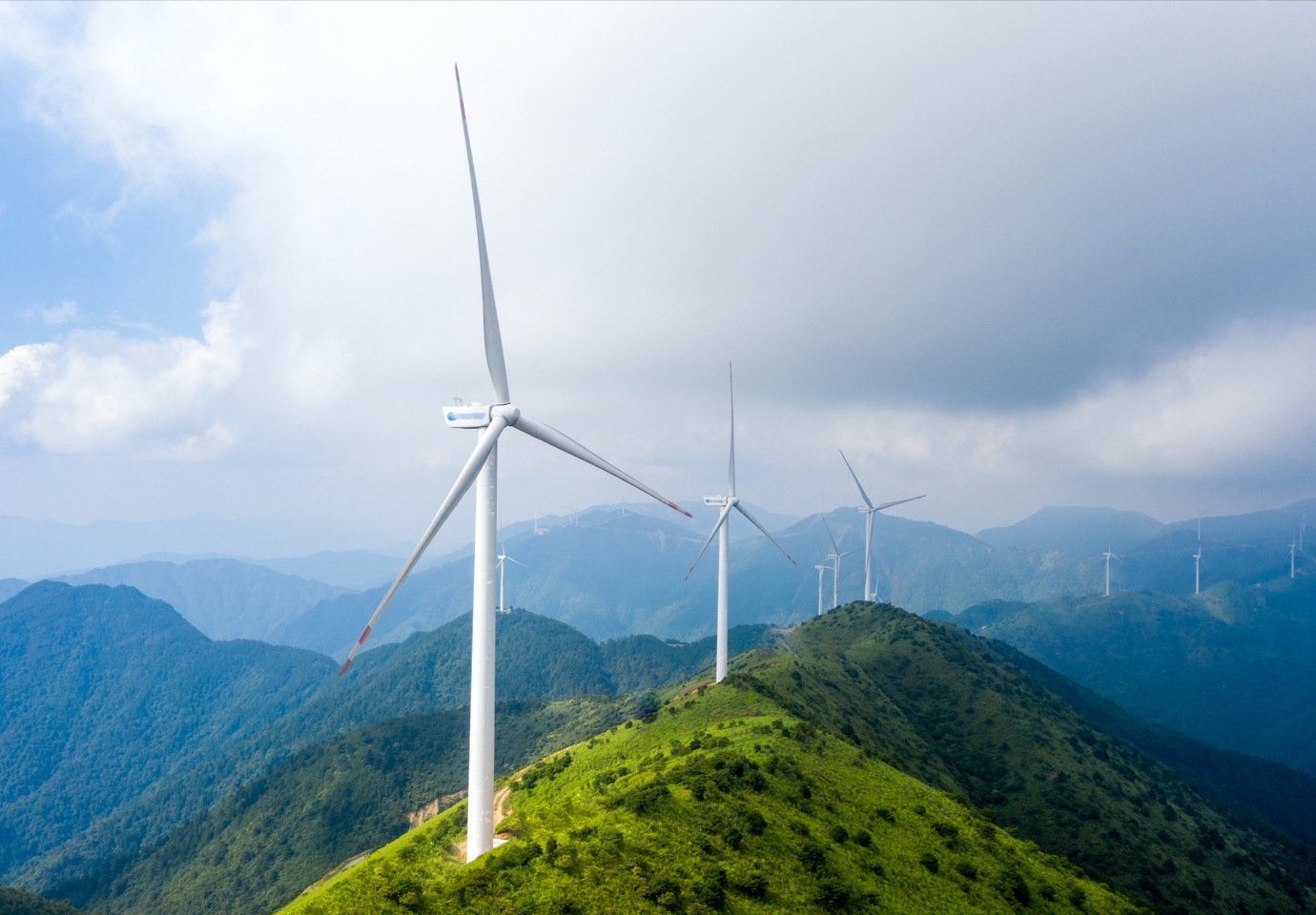 Onshore Wind
Wind energy is one of the most rapidly growing forms of global renewable energy. Wind farms must operate safely and reliably while keeping project costs low as wind energy becomes a significant contributor to electrical grids. Built on 50 years of technical excellence in energy, SES Renewables offers a wide range of technical expertise for supporting the wind energy industry through design, analysis, testing, monitoring, and integrity management.
Engineering, Design, & Analysis
Our engineers have a deep understanding of structural design, fluid dynamics, and mechanical systems. Our expertise is ideal for solving your most demanding technical challenges. We can provide technical support through concept evaluation, analysis (FEA, CFD, aero-servo-elastic analysis through software such as OpenFAST), component design, fatigue analysis, and materials engineering.
Testing
SES Renewables leverages the full test lab capability, which is well suited for testing wind turbine components. Furthermore, we have a broad range of testing capabilities ranging from the component level up to full scale, specializing in custom-designed full-scale structural testing. Click here to learn more about SES's testing facilities and capabilities.
Condition Monitoring & Integrity Management
Maintaining your assets and tracking the health of critical systems is essential to keep operational and maintenance (O&M) costs down. SES Renewables provides long-term condition monitoring and integrity management solutions for critical structural components, including towers and blades. Our long-term condition monitoring solutions are designed based on wind farm operator needs and can be customized to monitor numerous parameters – including loads, strains, vibration, and corrosion. Our integrity management solutions are designed to reduce O&M through risk management and reducing downtime. This is achieved by monitoring asset performance using condition monitoring and/or digital twins and providing developers with actionable insight from the data.
Field Monitoring Services
SES Renewables offers field monitoring and data analysis services for wind turbine towers and foundations. Our field monitoring teams can rapidly deploy to your facility and measure accelerations, vibrations, and strains. By analyzing the measured data and comparing it with modeling, our engineers can provide actionable information regarding the structural response and turbine behavior to help assess damage or faulty operation. Click here to learn more about our field monitoring services.